Virtual Volunteers Needed!
Posted On May 3rd, 2012 by Ella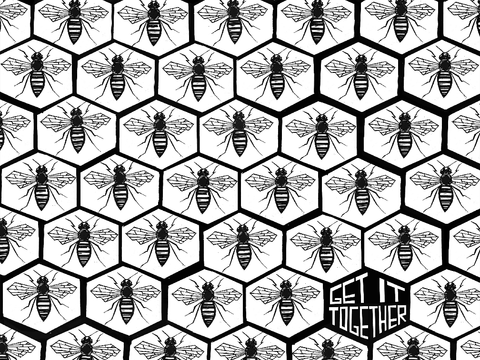 Have you been looking for a way to get involved in the movement but you don't live near an organizing city or are unable to physically join a general assembly? Volunteering your time online is a great way to contribute to the movement. There are many different groups that need your virtual help for a vast range of tasks. Visit classifieds.occupy.net regularly to see where help is needed currently.
The Occupy Directory  is one group currently in need of some volunteer support. They're looking for content curators and Drupal developers. Content curators spend a few hours a week validating and improving the accuracy of the directory listings read about it here. Any experience level is welcome.
If you're on the other side of the story and you'd like to connect with others out there to make things happen, post a listing on classifieds.occupy.net.
Let's connect!  Let's coordinate! Let's get it together!
Tags:
#occupy tech
,
occupy directory
,
virtual volunteer
,
volunteer